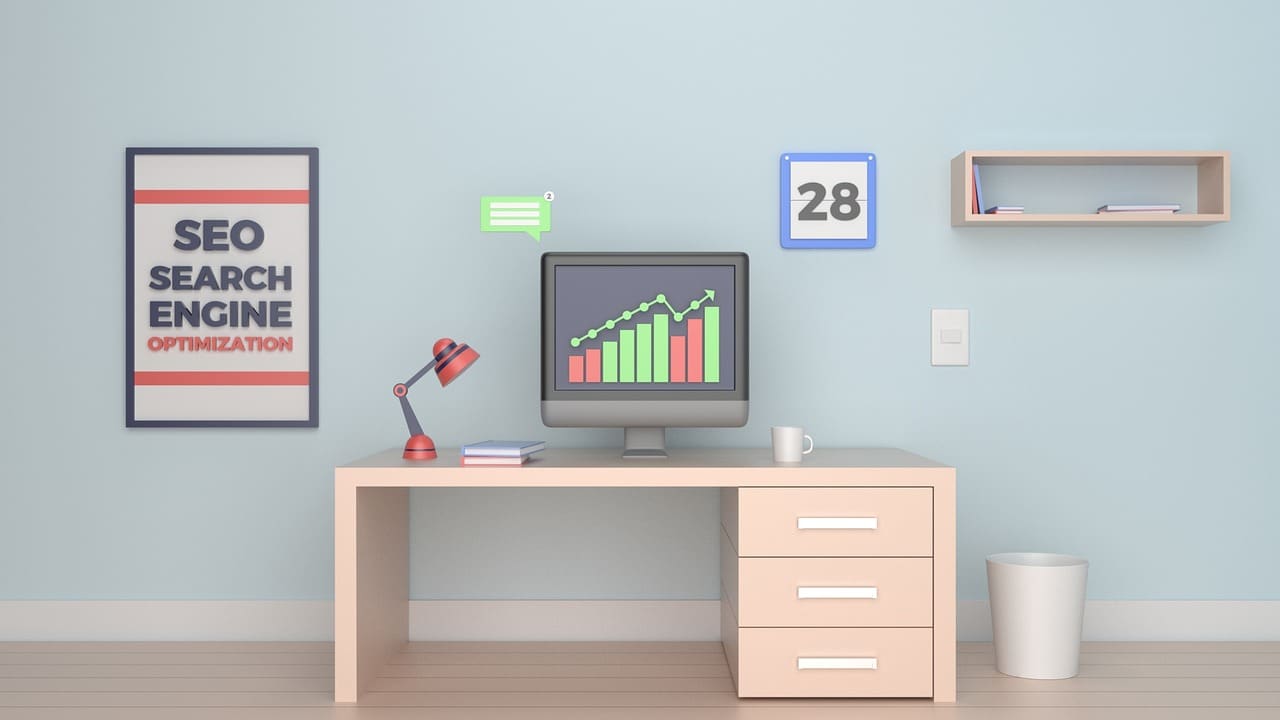 4 simple ways to kick-start SEO for your business
If you have a website for your business or service, you've likely heard the terms "SEO" or "the Google algorithm" thrown around. SEO stands for "Search Engine Optimization" and essentially determines where you rank in search engine results and how easily customers can find your website. The algorithm is the formula search engines use to determine where your site lands in a users search results.
If you've ever wondered about ways you can improve the SEO of your website, you're not alone. There are certainly some difficult and technical aspects to optimizing a website that would achieve best results by hiring a professional SEO company. That being said, there are a number of simple actions you can and should take today to get the ball rolling and improve your search rankings.
1- Develop a list of Keywords
One of the most important factors in upping your SEO game is creating a list of keywords that your business should be appearing for in search results. Aim for keyword phrases that are between two-four words in length and descriptive of what your business offers. Having a list of around 25-30 strong keywords will give you a great starting place in optimizing the content on your website and within your blog posts. It's important to implement keywords into your copy in a natural way, however, as Google penalizes sites that cram in as many keywords as possible in a "spammy" way.
2 – Use Relevant & Effective Title Tags & Meta Descriptions
Title tags are the titles or words that you see at the top of a webpage on the browser tab. They're also the blue titles you see in Google search results, which is why it's so important that you're using relevant and descriptive titles based on the keywords your customers are searching for.  Google and other search engines use title tags as part of their criteria to provide accurate results. They are limited to 65 characters and should be descriptive of what the topic of that page and your site are about. In some cases, it may be helpful to add your company's name at the end of the Title (if there's room).The meta description provides a bit more space to describe more in detail what the particular page is about. In Google search results, the meta description is the black text that appears directly below the blue title tag. The meta description isn't used in determining where your site ranks in results, it is more-so to encourage the user to click on your site. If it effectively and specifically describes what they're looking for, they're more likely to click.
3 – Create a Google+ Page for your Business
If your business has a physical location, you need to create a Google+ Local page for each location, as the Google algorithm takes this into consideration. Make sure that all of the contact information is correct and up to date. Adding current photos and information on a regular basis can help customers understand your services and offerings and helps Google link the correct keywords to your site. You can set up a Google+ Business page here: https://business.google.com/create.
4 – Make Consistent & Relevant Blog Posts on your Website
Writing new blog posts for you website is a great way to stand out from competition. It shows that your business is staying current on industry trends and cares about keeping customers updated on company news. It's important that the content being produced for your blog is valuable to your sites viewers. Blog posts are a great way to keep social media channels active, build credibility and create more opportunities for other sites to link back to you. Be sure to implement relevant keywords into your posts so that search engines are able to pick up on them. Most importantly when writing blog posts, aim for quality over quantity.